ICH Wallpapers
Founded in 1962, ICH is one of the oldest wallpaper factories in Europe.
We are dedicated, on the one hand, to editing and marketing our own collections and, on the other, to making exclusive products for firms of recognized international prestige. ICH has evolved and consolidated in the domestic and international market place through its adaptability to the customer, efficiency in distribution, design innovation and technical support.
We stand behind the production processes that have led us to continue expanding and editing both our own collections, as well as those for third parties. We can innovate, try new finishes and techniques and, thus, can offer our clients excellence in wallpaper. Quality, design and a careful manufacturing process are our hallmarks.
"All our experience is focused on offering the very best wallpaper"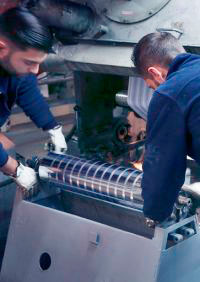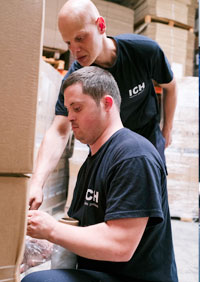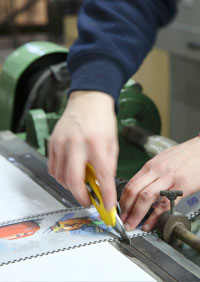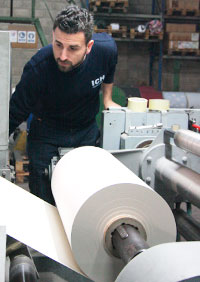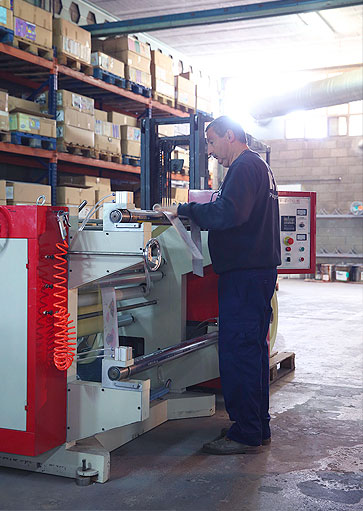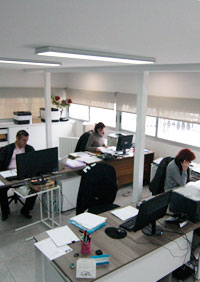 HISTORY OF ICH

"Dedicated to wallpaper and decoration since 1962"
ICH began to take shape with the union of the founder and a chemical specialist in the manufacture of pigments and paints. After starting a small business in specialist paints which covered vats with epoxy, he decided to make a drastic change to his career and opened his first paper factory with his brother.
It was the year 1961 when the factory at Palleter Street opened its doors. Soon, it began to expand and the factory that started with 3 employees and one machine moved to Quart de Poblet in 1965, where it eventually grew to 2 buildings, 9 employees and its first French Holwek gravure machine.
By the 1970s, ICH already had 60 employees. A production line was introduced and, capitalizing on the circumstances of the moment, ICH saw an opportunity to buy a factory in Mexico in 1973. The factory was called Iberia and was followed by another 3 factories.
These factory openings show how ICH was able to see opportunities in a crisis and how, with its experience, it was able to export this business model to other countries and other continents.
In the 1990s, with the decline of this sector in Spain, ICH began to export almost 100% of its production. The factories in our country continued to close, leaving only 2 (both in the city of Valencia). From this time on, ICH began to focus on the national market.
In 1998, there was a change of management in the company that spurred ICH on to new challenges.
Fourteen years ago, ICH created its own design department and began designing its own collections under its Dans Lemour and Dan Dino labels, entering new markets, innovating in trends and beginning to have an active presence at the main wallpaper fairs.
ICH IN THE WORLD

"We project our product worldwide"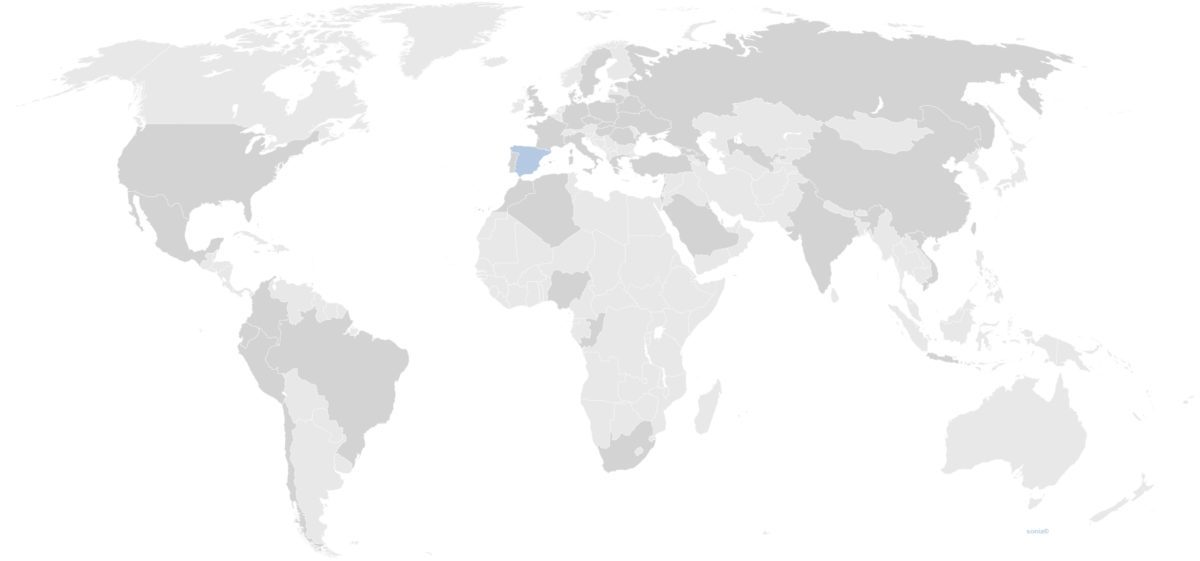 ENVIRONMENT
AND CSR

ICH has a firm commitment to quality, using materials that always comply with regulations and respect the environment.
Our collections feature papers made with the most sophisticated and up-to-date technology, based on the following foundations:
Paper: We manufacture both adhesive borders and rolls of paper with different grammages and production systems. Both in its composition and its finishes, the paper support is prepared in such a way as to withstand cleaning and is washable.
Non-Woven Fabric (NWF): We work with a textile laminate composed of non-woven textile fibers similar to paper. We stamp and color it in the same manner as paper. Its main characteristic is that it does not expand in contact with the glue, which allows for the direct application of the adhesive only on the surface to be coated.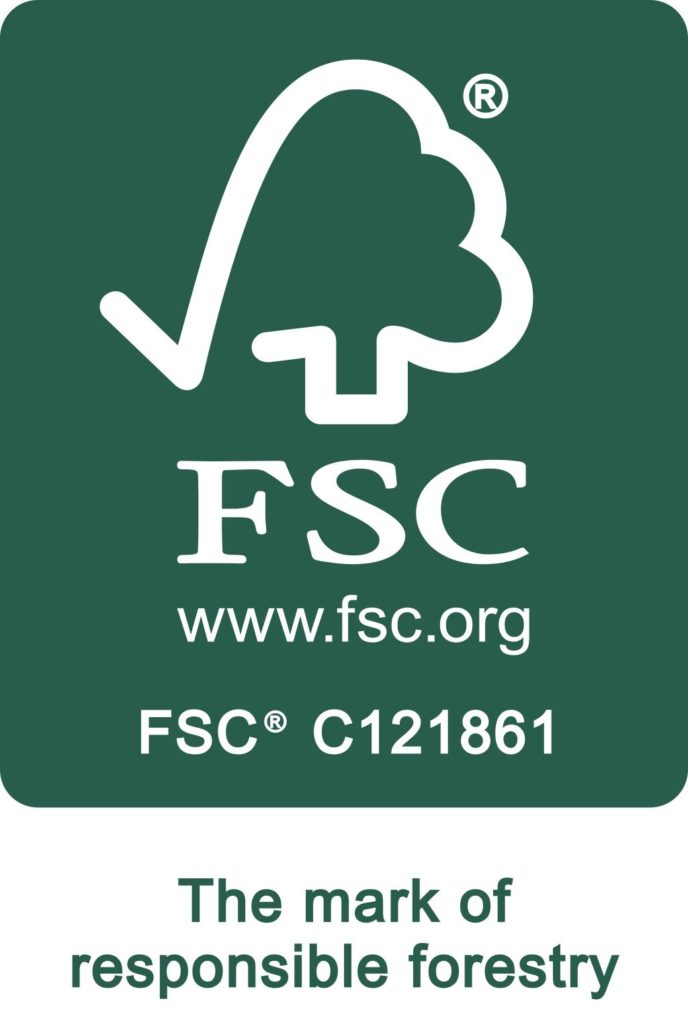 Paper-based vinyl wallpapers: we produce a wide range of adhesive borders of this quality, in addition to our wallpaper collections, all of a high resistance and durability.
At ICH, we want to make our own small contribution to helping the most disadvantaged countries and defending children's rights. Therefore, 2% of the total sales of our DANDINO brand goes towards building a library in the Ressano Garcia village, in Mozambique. Thanks to our contribution, it has already been provided with lockers, schoolbooks, maps and all kinds of educational toys. With the help of our clients, we want to continue cooperating both in this and in many other humanitarian projects.
Likewise, we also care about our natural environment. The best proof of this is that the materials and methods used in the manufacturing process of our products comply with all the corresponding environmental protection regulations.