We make and manufacture
your own exclusive designs
adapted to wallpaper.
Our long career within the sector has allowed us to become a benchmark, both for publishers who have been putting collections together for several decades, and/or for those who seek to incorporate wallpaper for the first time by expanding their range of products. Thanks to this joint work between the factory and the editor, we have managed to create a human team that serves as a continuous support to those clients.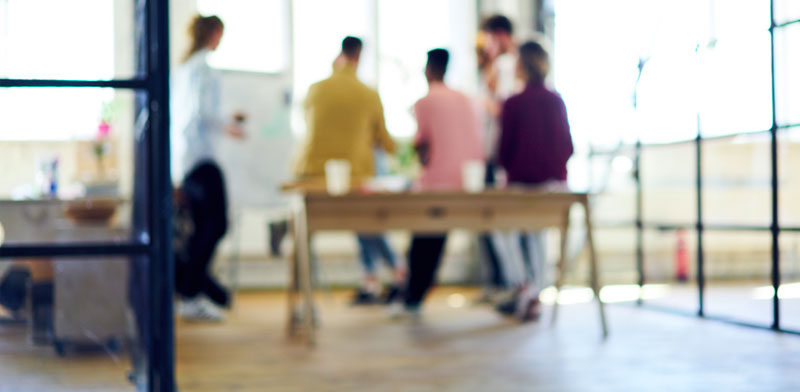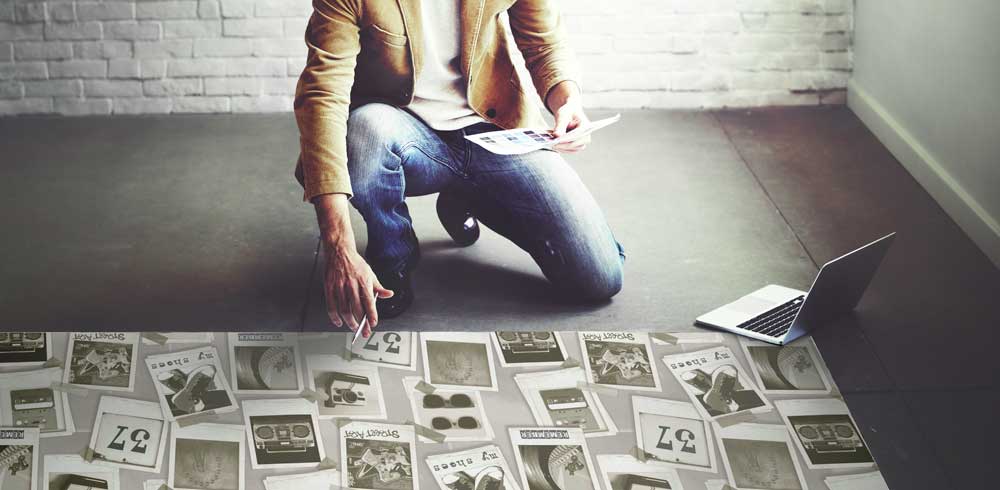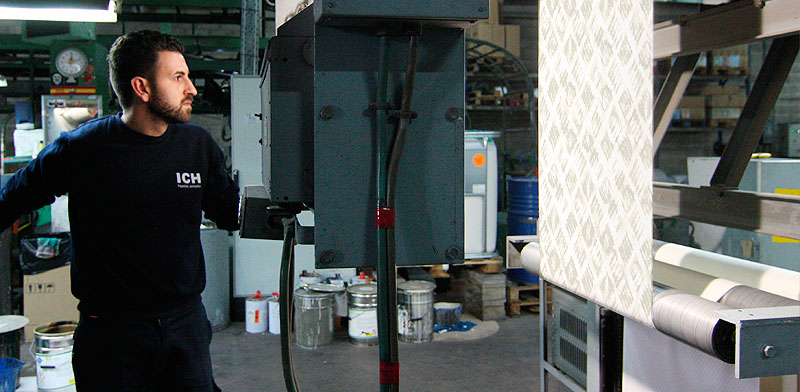 "Custom designs"
In a market where competition is growing and where exclusivity is very important as added value, we offer you a complete service with which you can expand your offer through your own unique designs.
This section is aimed mainly at those companies that want to be more competitive and, therefore, need to expand their range of products. It is an ideal option for those firms that want to differentiate themselves with exclusive and/or corporate designs.
The process is simple, since our team will advise the client at all times as regards the technical aspects, and, if requested, the artistic side as well.